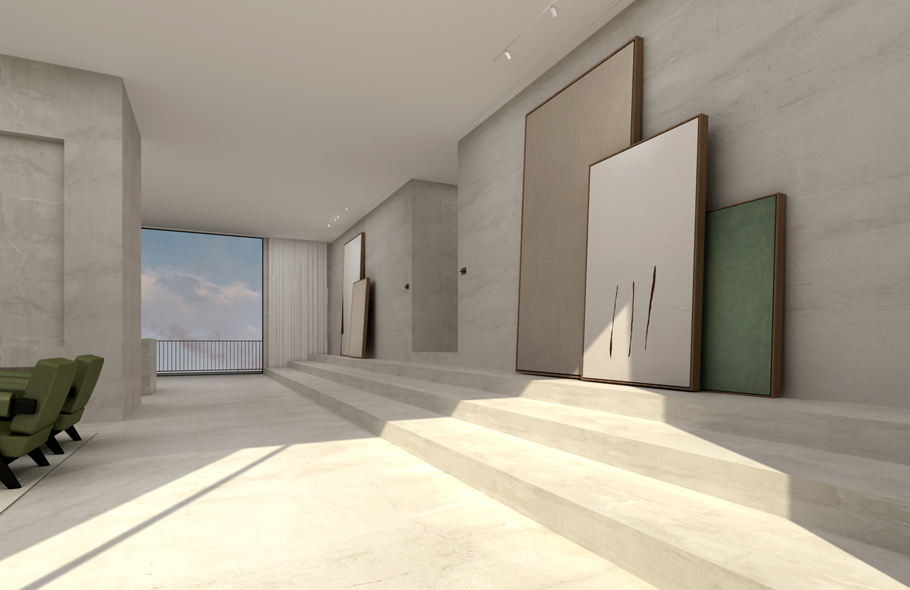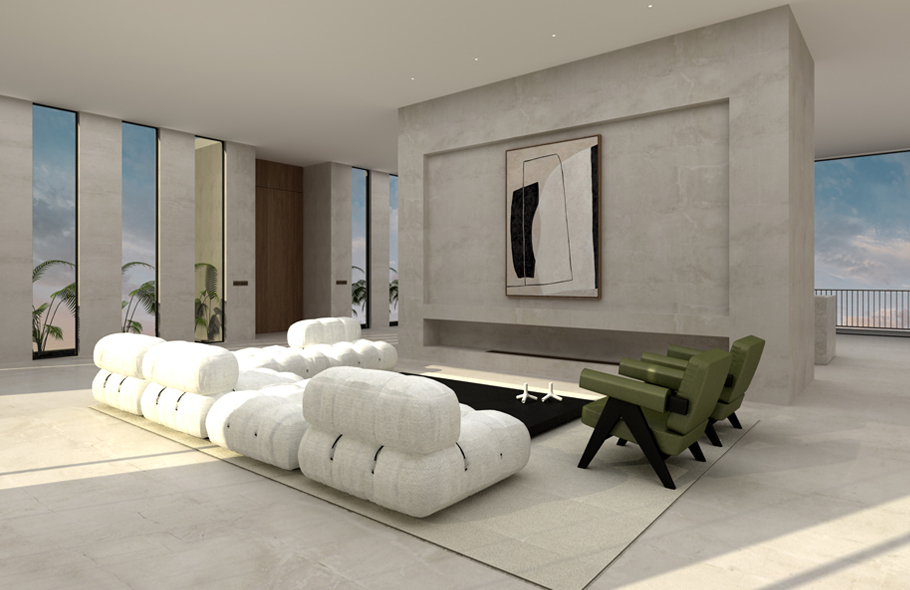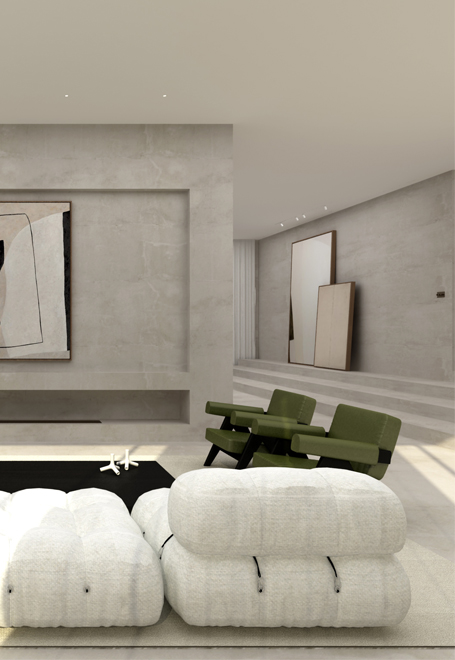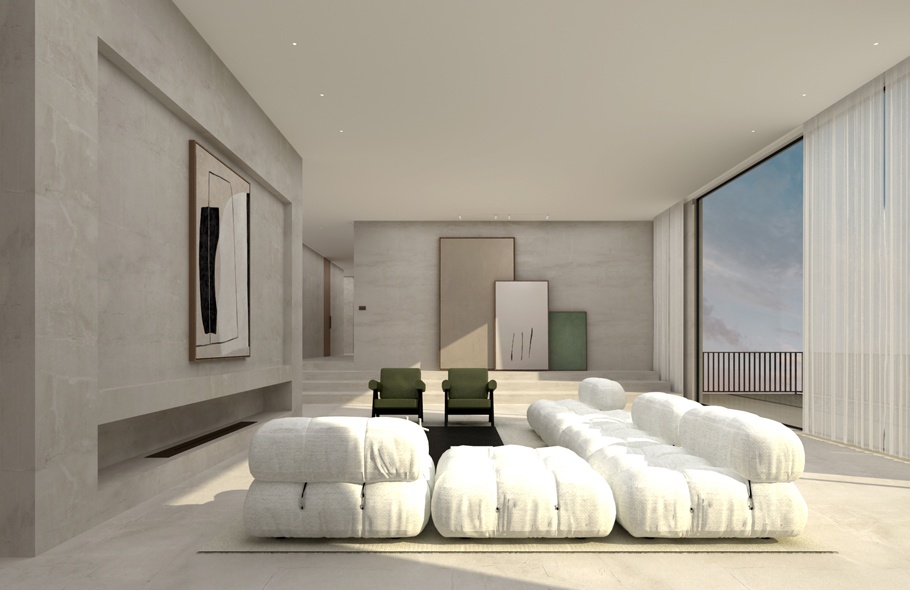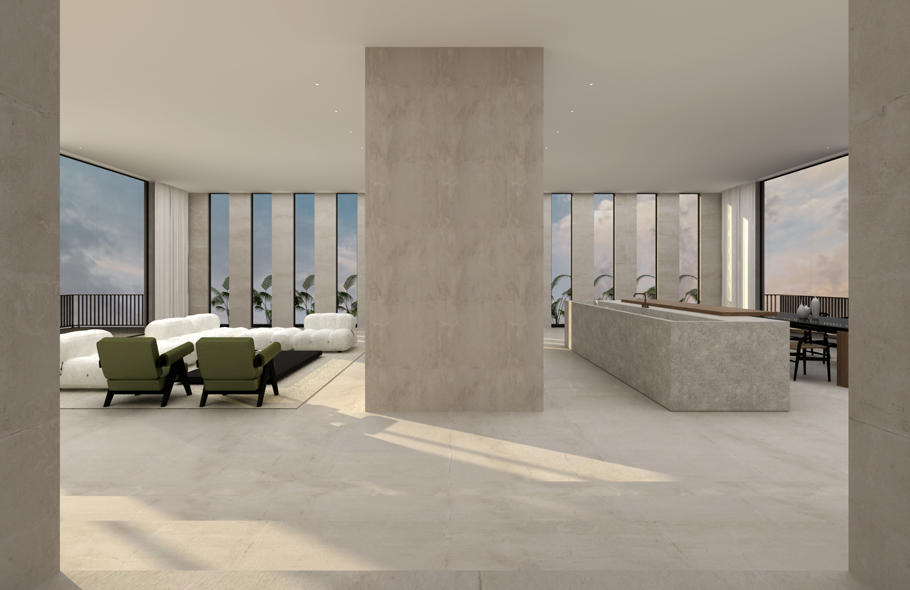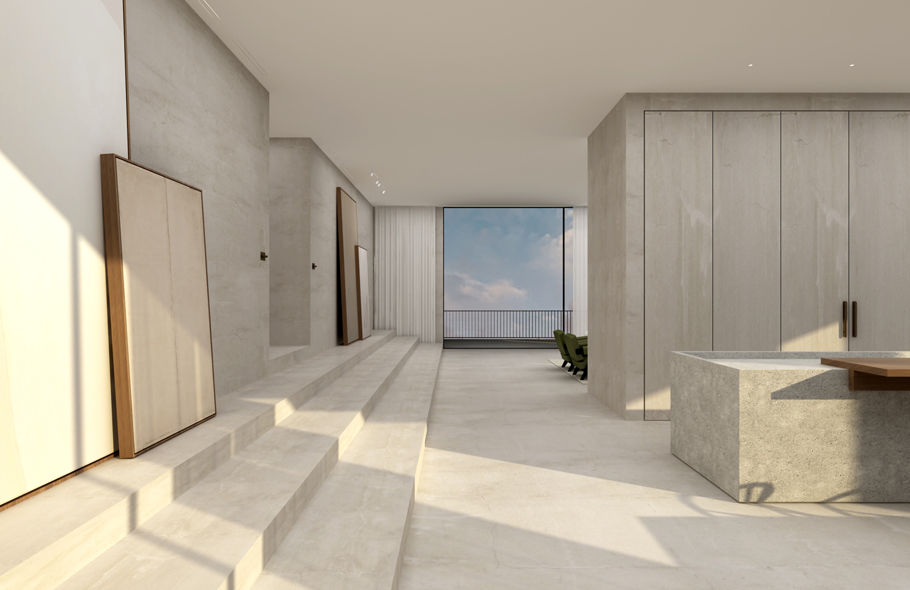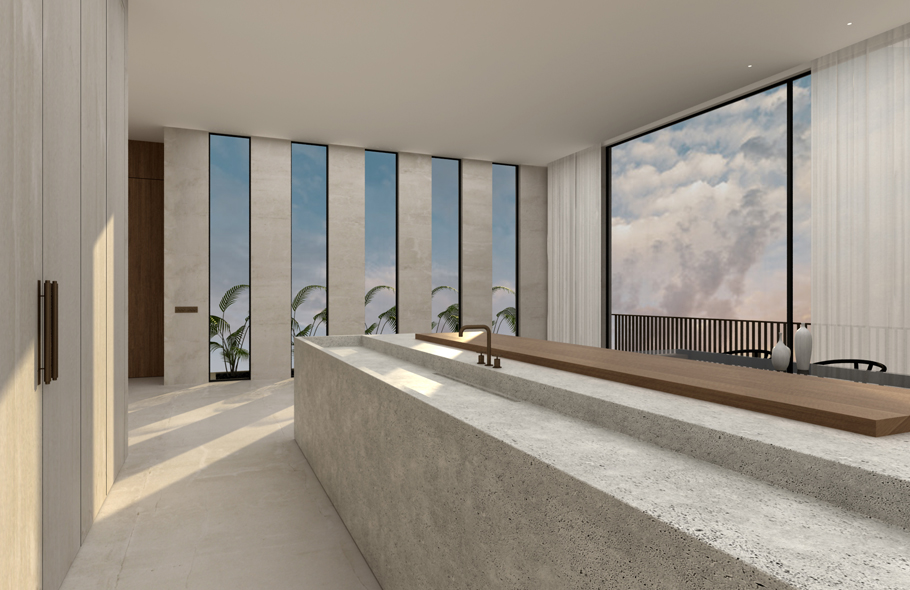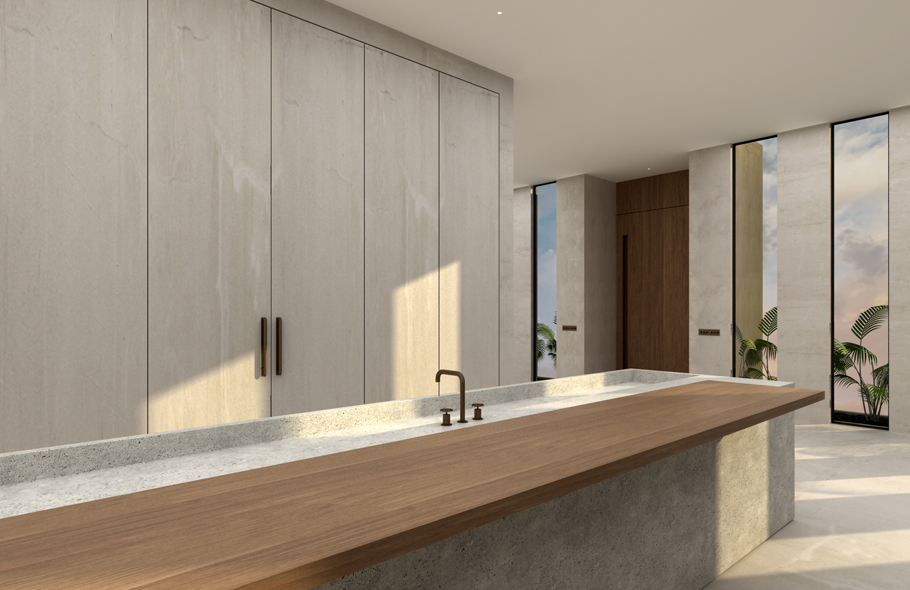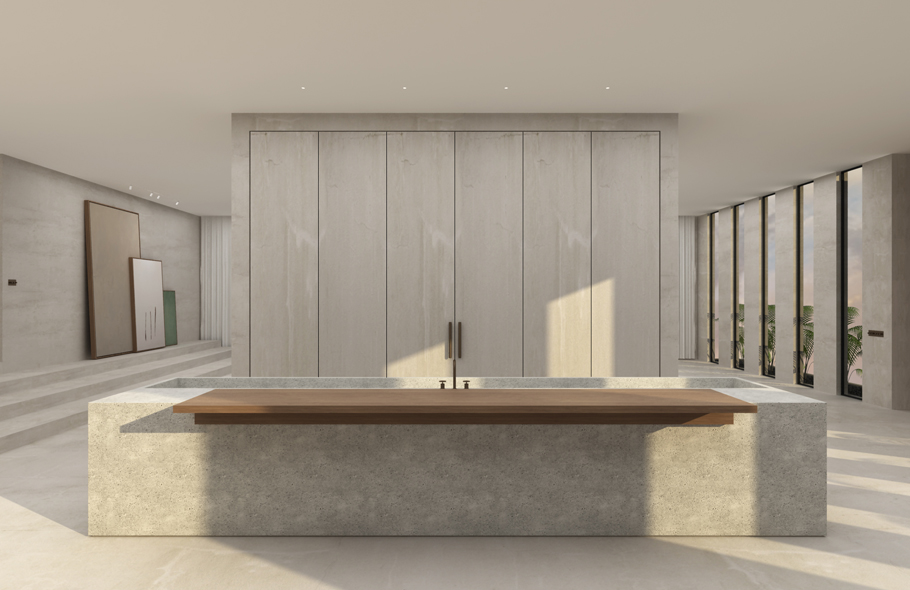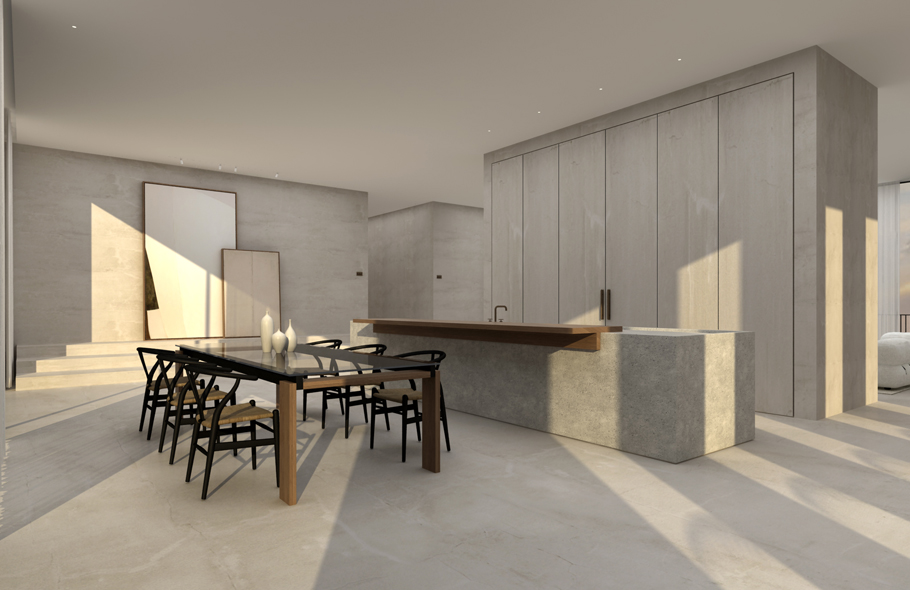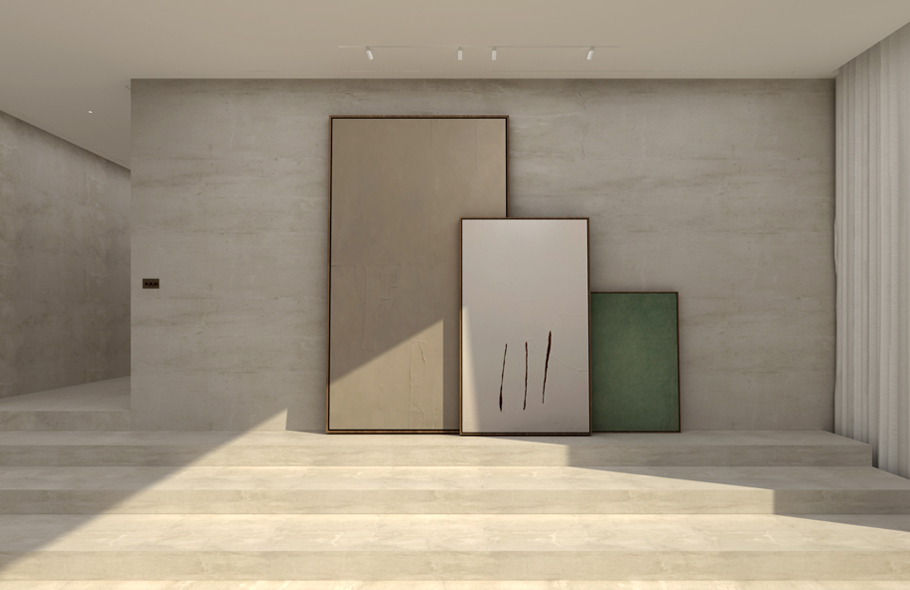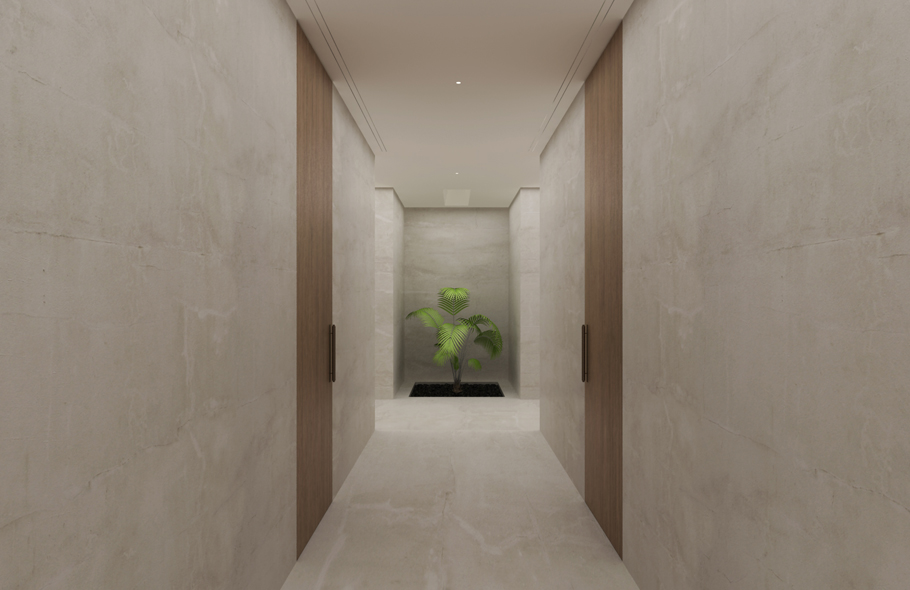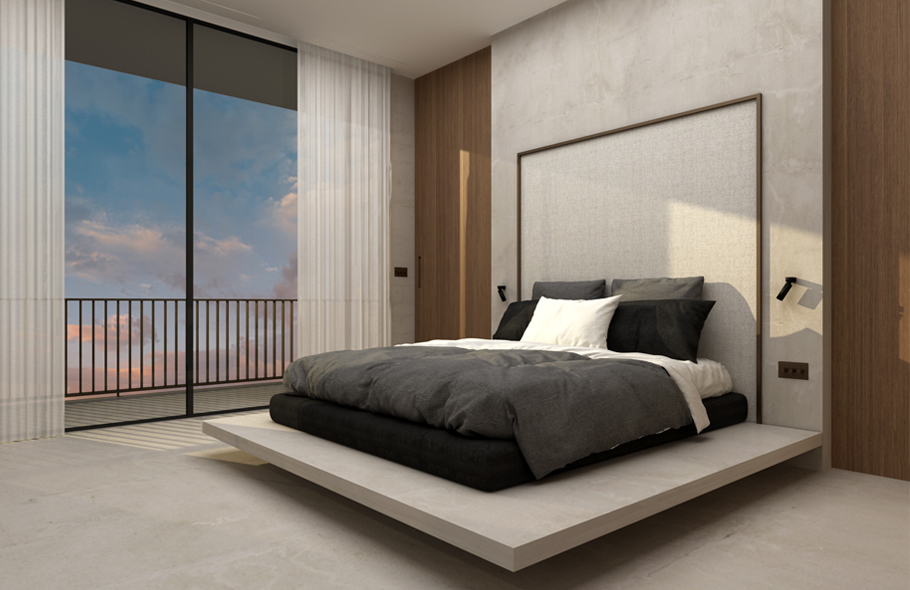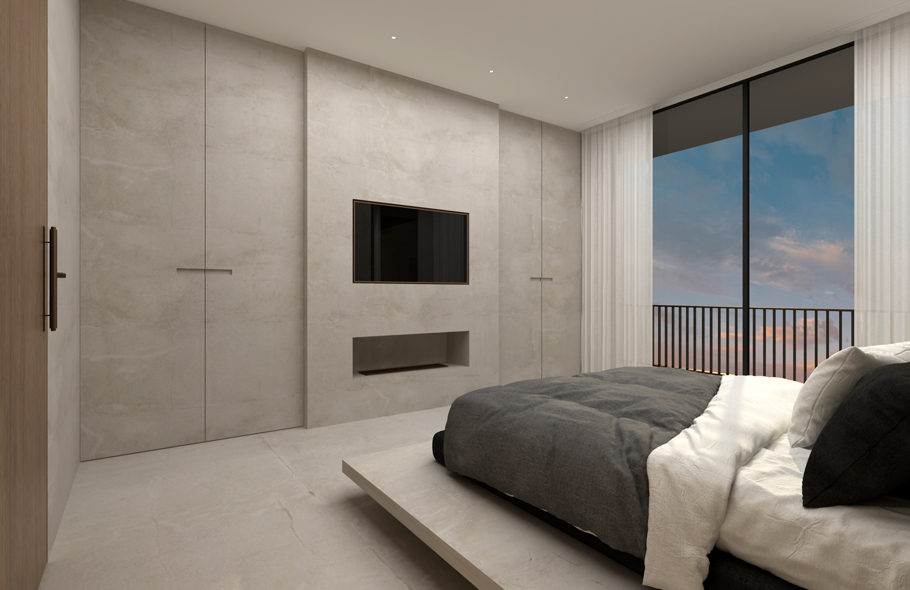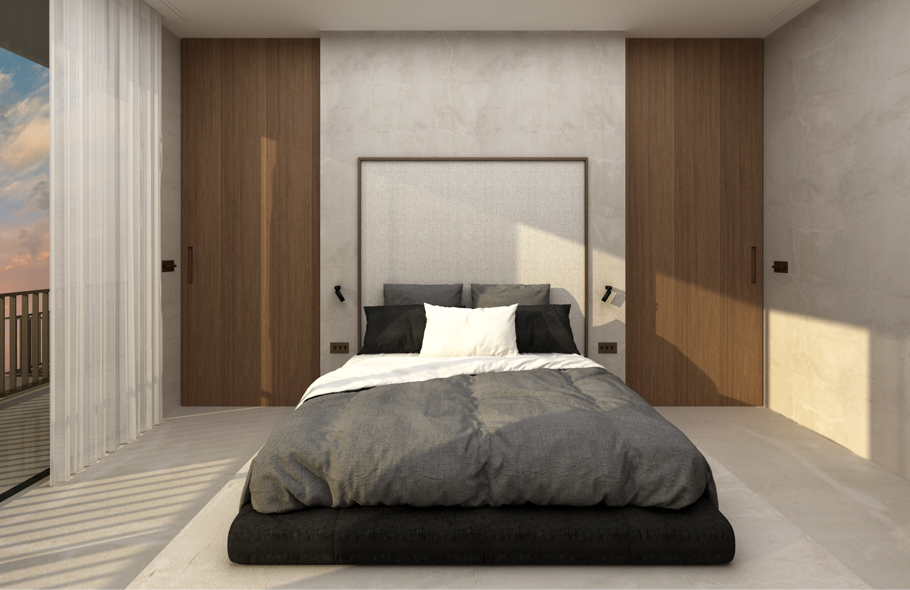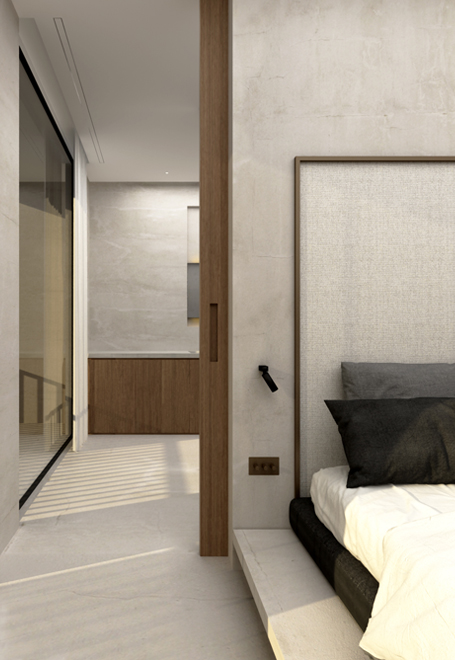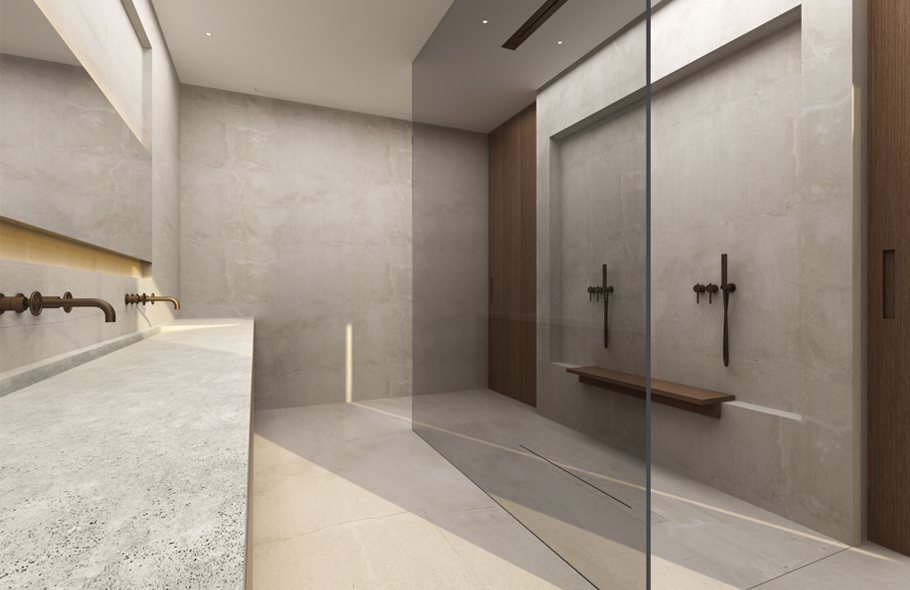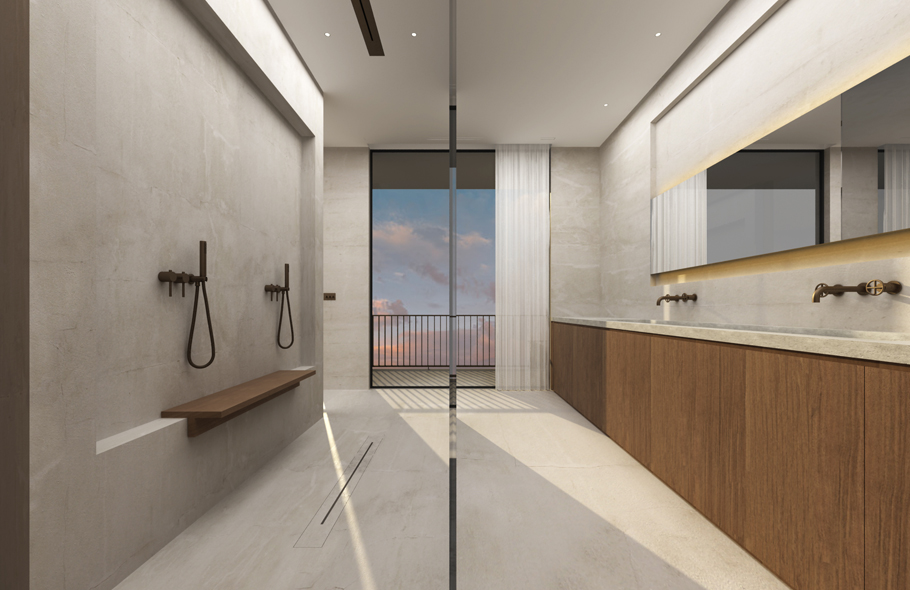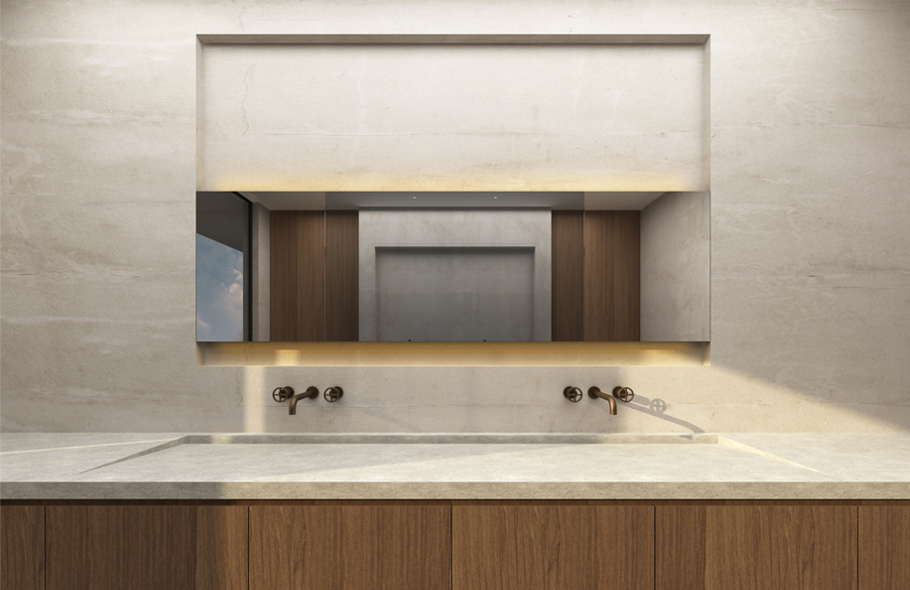 Via Savona

/

Residential / Milan, Italy / 2021

Located in a new development in the city of Milan, Via Savona is a luminous open space two bedroom apartment.

The client who is an artist, wanted to project the feeling and style of his works in the materials of the interior giving him the impression he is constantly surrounded by a canvas.

The aim was to create a space that would reflect the artists work, but would also allow for space of emptiness in which he could create new art.

The beige concrete tones together with the natural wood details, bring inside an element of nature which is scarce but much needed in an otherwise industrial city.