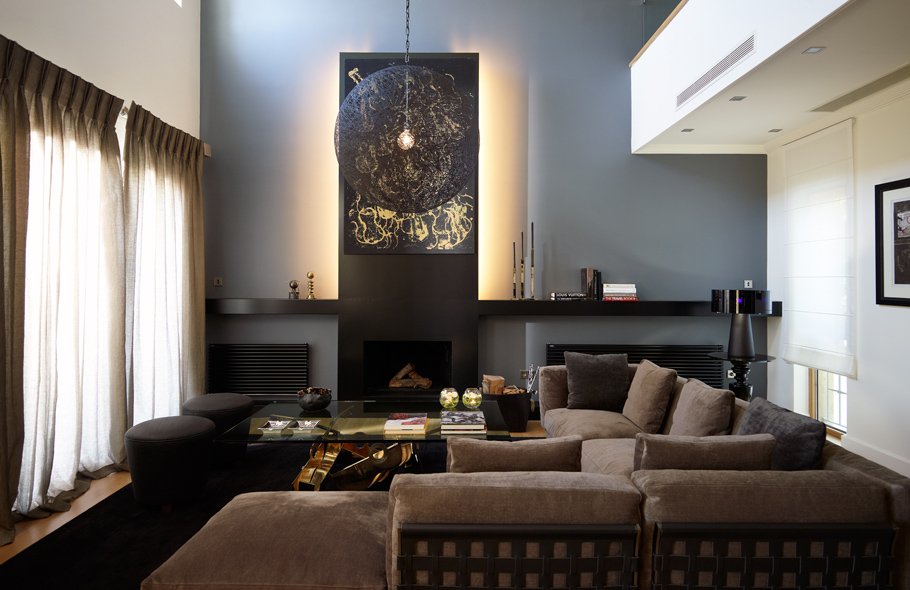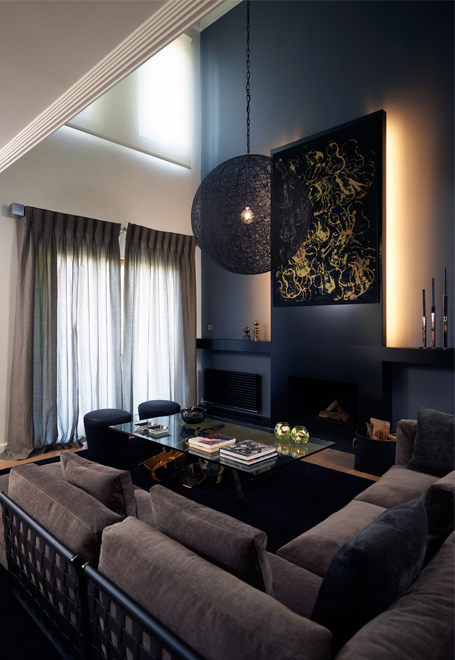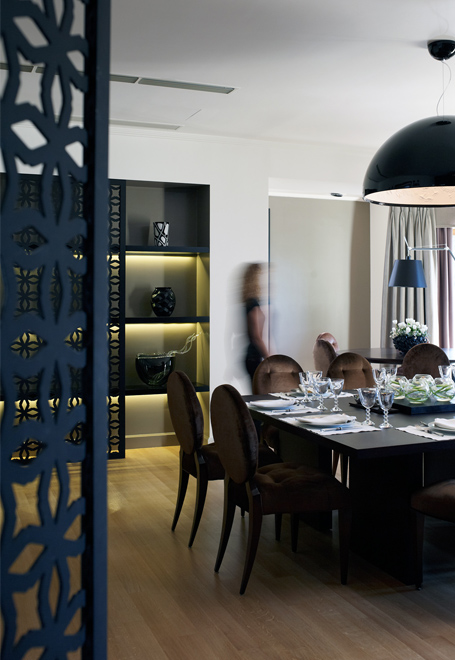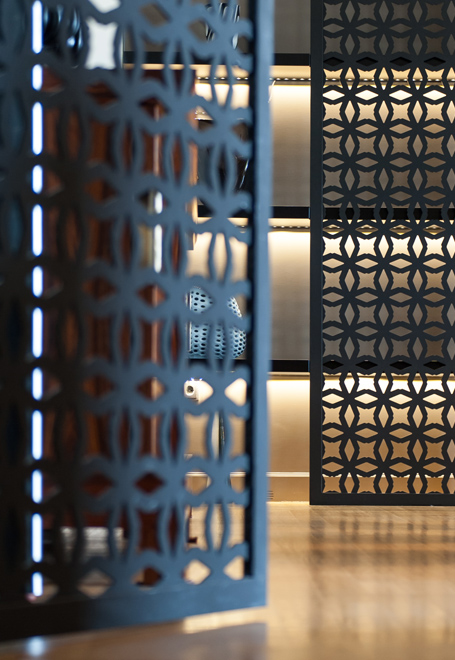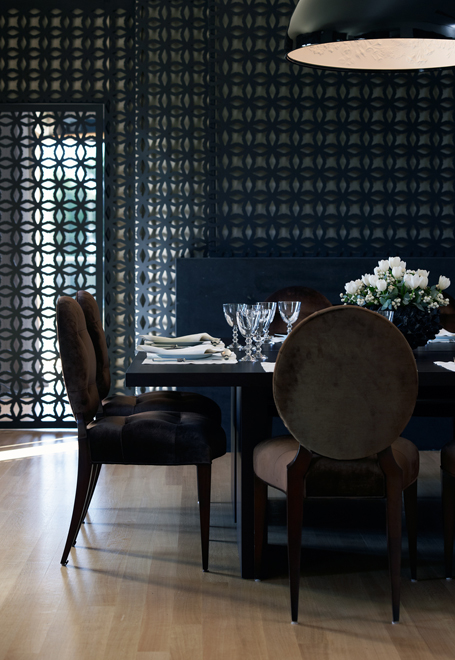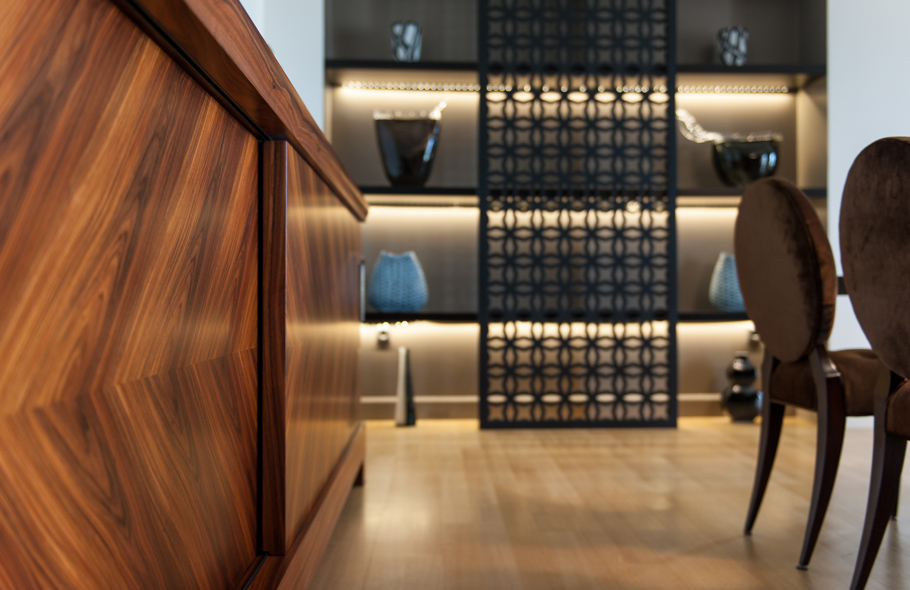 M22A

/

Residential / Athens, Greece / 2014

Located in the northern suburbs of Athens, this family home was previously divided in two separate buildings, by altering the interior structure, the two buildings merged into one by creating entrance points through out the living room to what is now the dinning area, and through the kitchen which has merged into one big open space.
A custom metal structure was designed to accent the fireplace in the main living room area, as well as a metal mesh that covers the dinning room wall. The aim was to introduce a more modern and industrial material to an otherwise more traditional home, showing in that way how these two elements can work together.