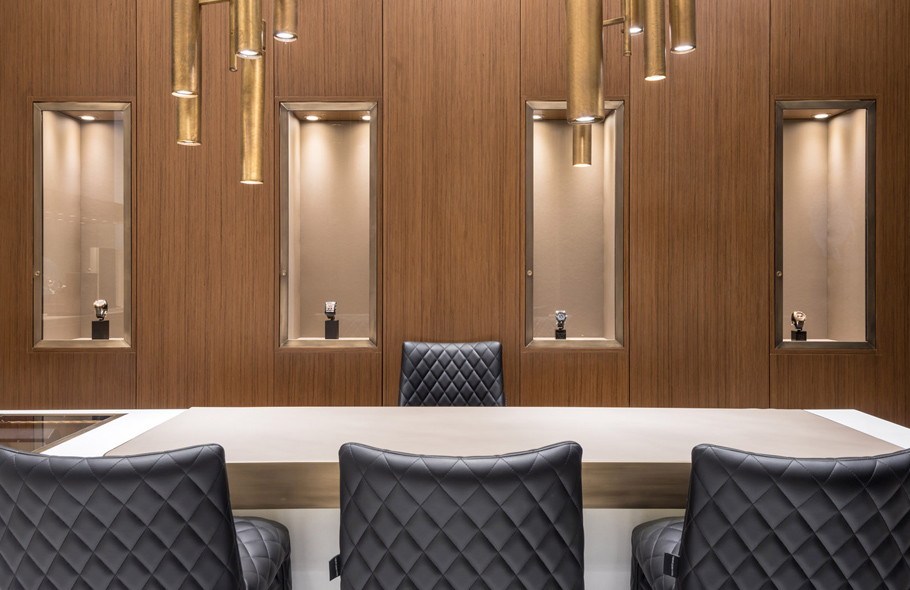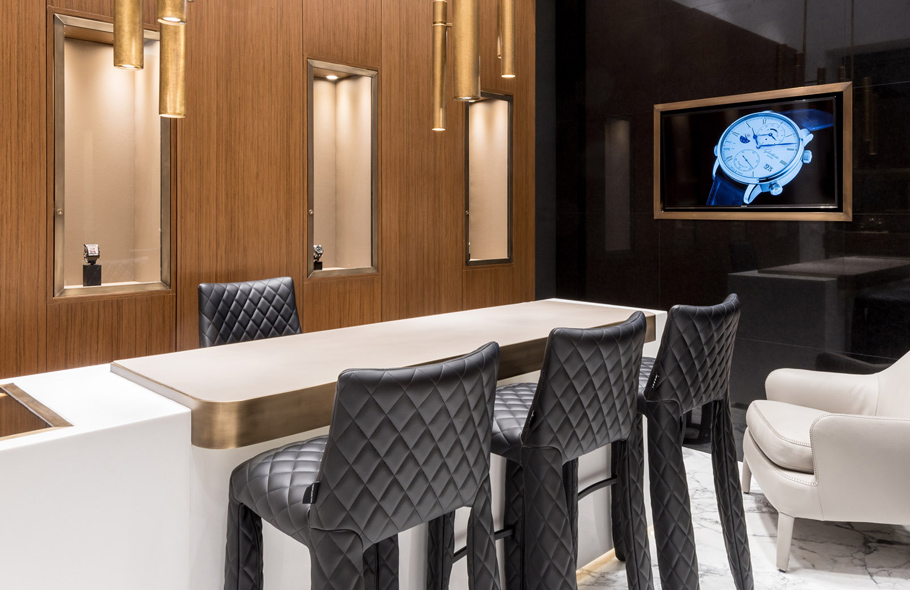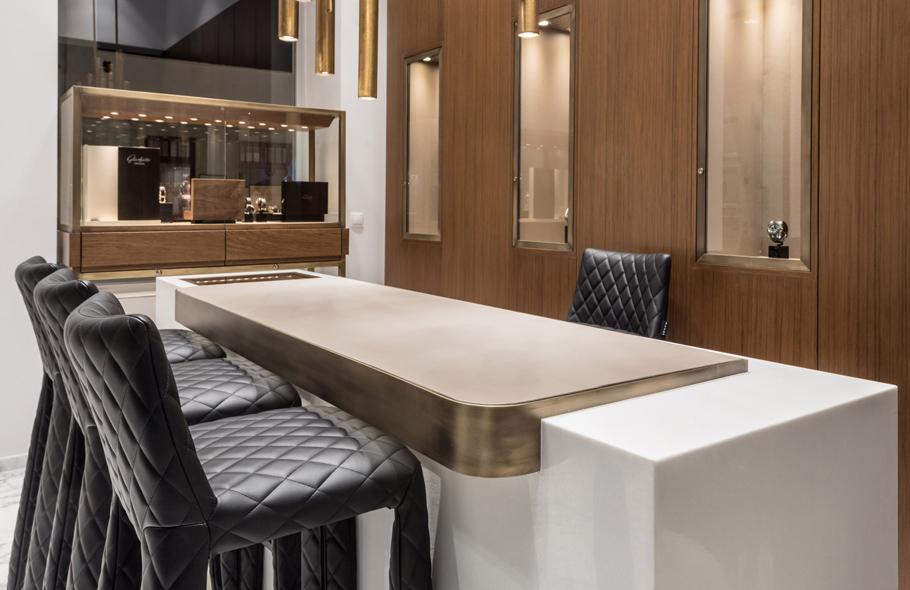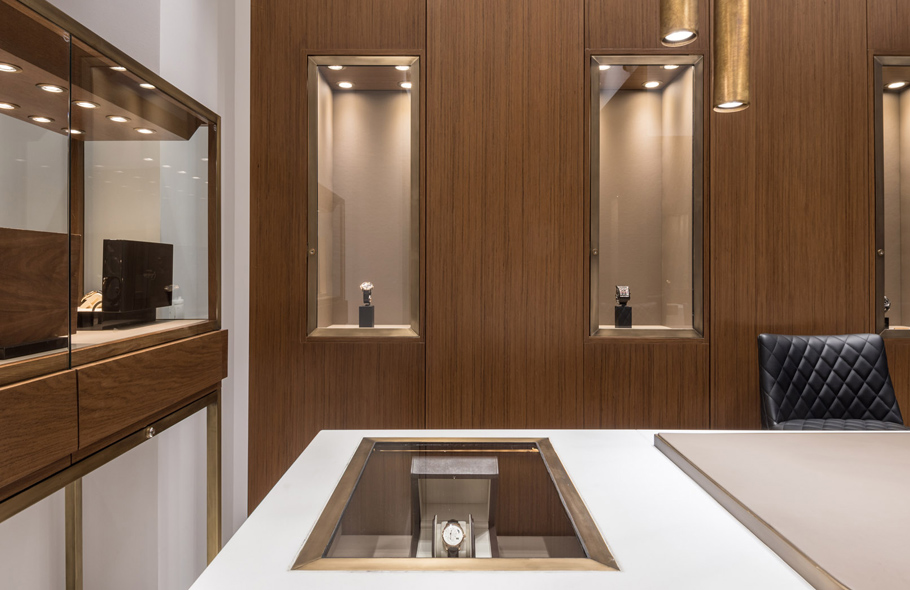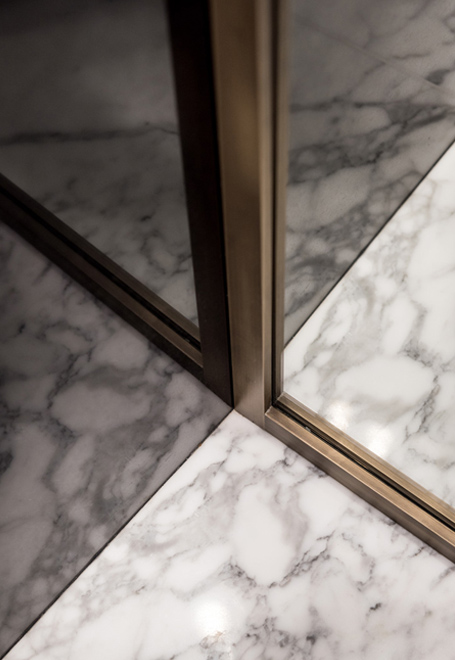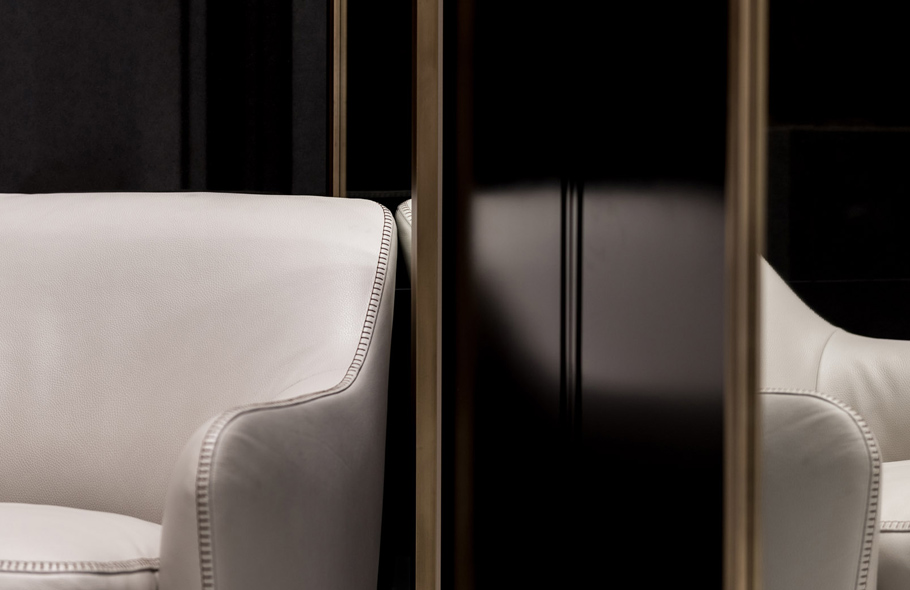 Kassis

/

Commercial / Mykonos, Greece / 2016

The latest project by Keno Arena, is the design of the Kassis jewelry store on the island of Mykonos.

The compact nature of the space, lends itself to a distinguished aesthetic of an ergonomic nature. Taking into consideration the ethos and history of Kassis, a family owned and run brand since 1925, innovative, contemporary design solutions to the requirements of the establishment are harmonized with the classic elegance of fine design.

Emphasis has been given to the quality of the materials chosen for the execution of the project, marble flooring, wood, leather and bronze, in particular, the stunningly beautiful cylindrical
lighting installations, playing a decorative role to attract passers by. The furnishings, including the comfortable black leather counter stools and creamy white armchair are curated from the best of Italian designer brands.

This enticing interior owes little to traditional island design but rather introduces an original concept which embraces the history and values of Kassis high end products through the finely attuned eye of Keno Arena.