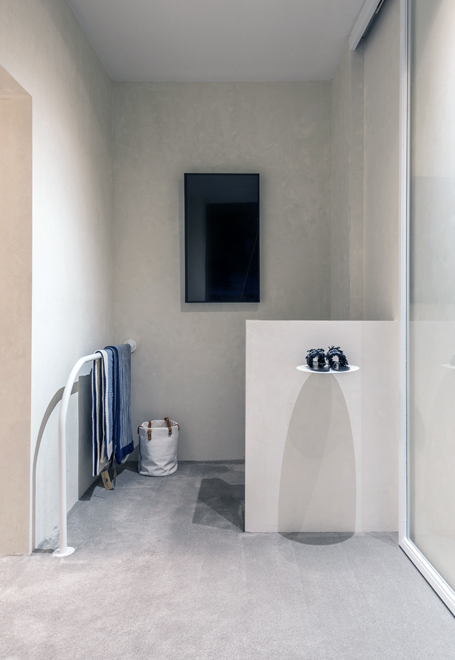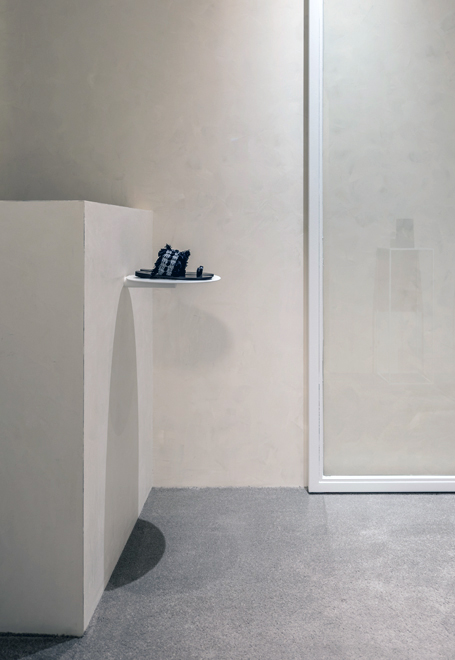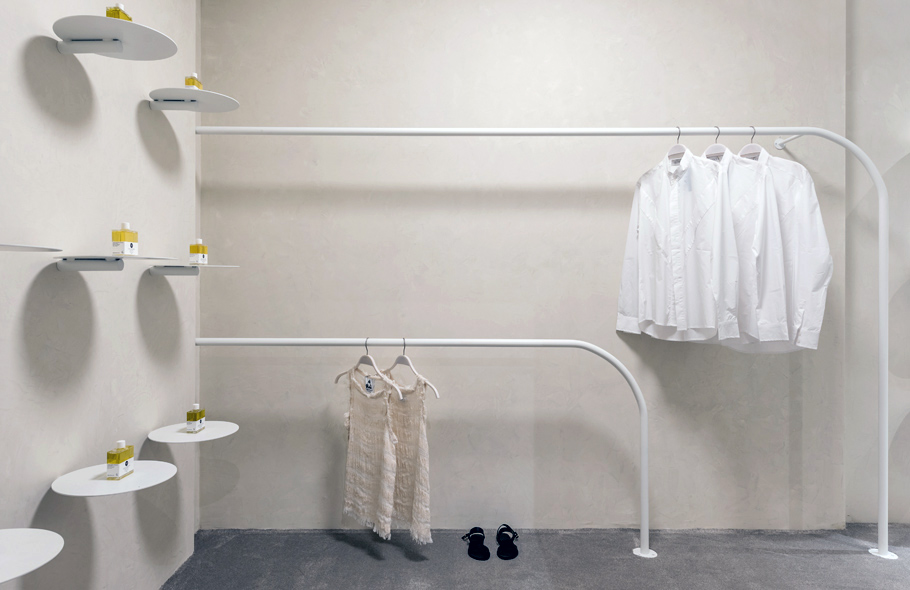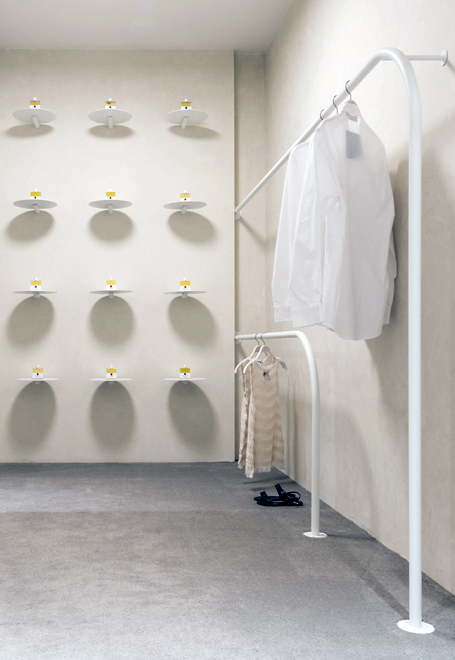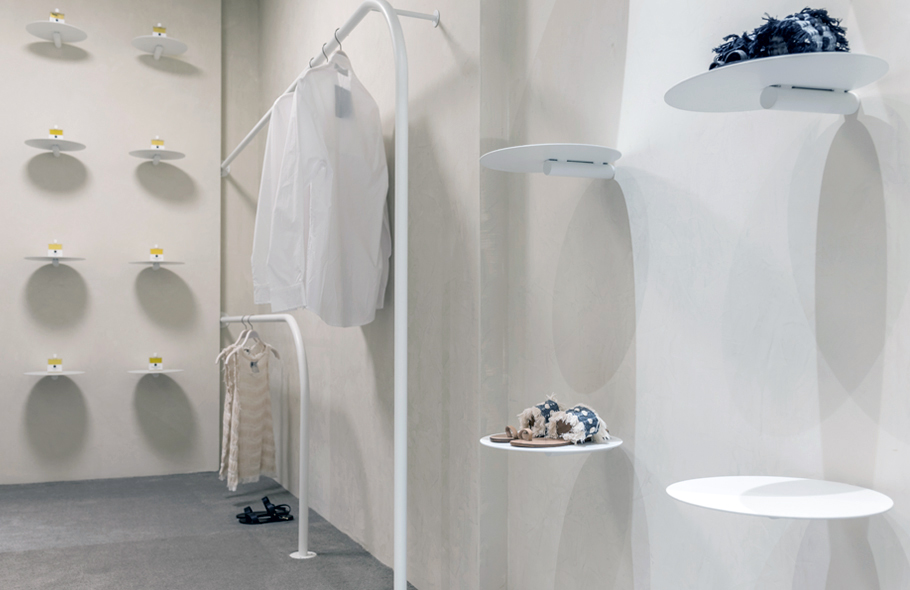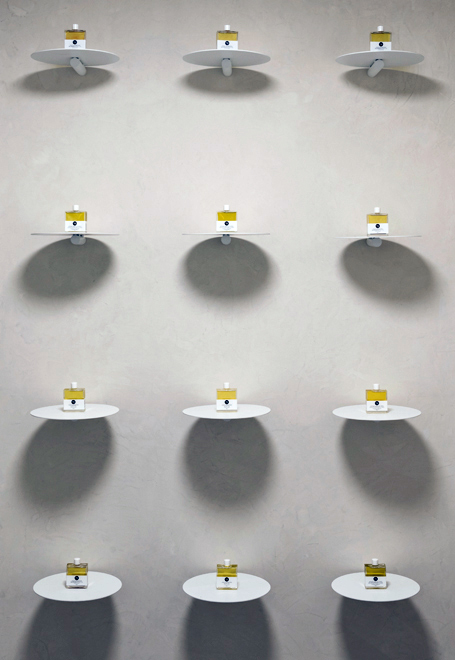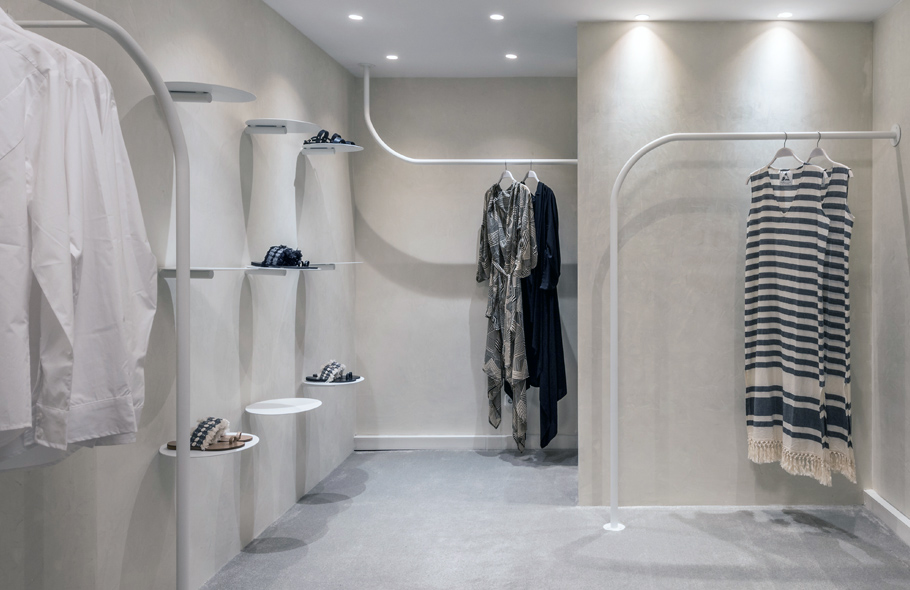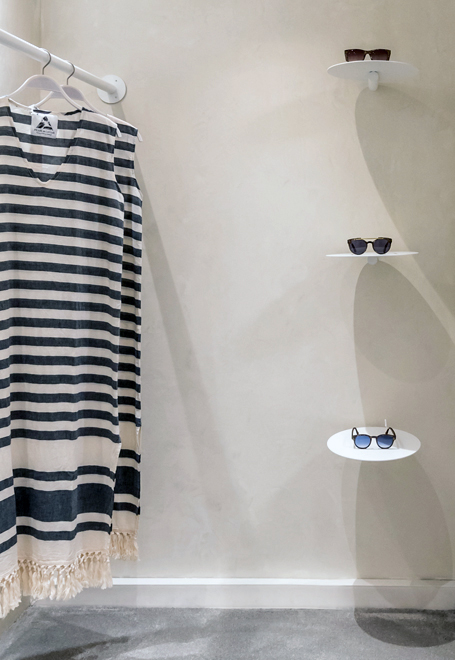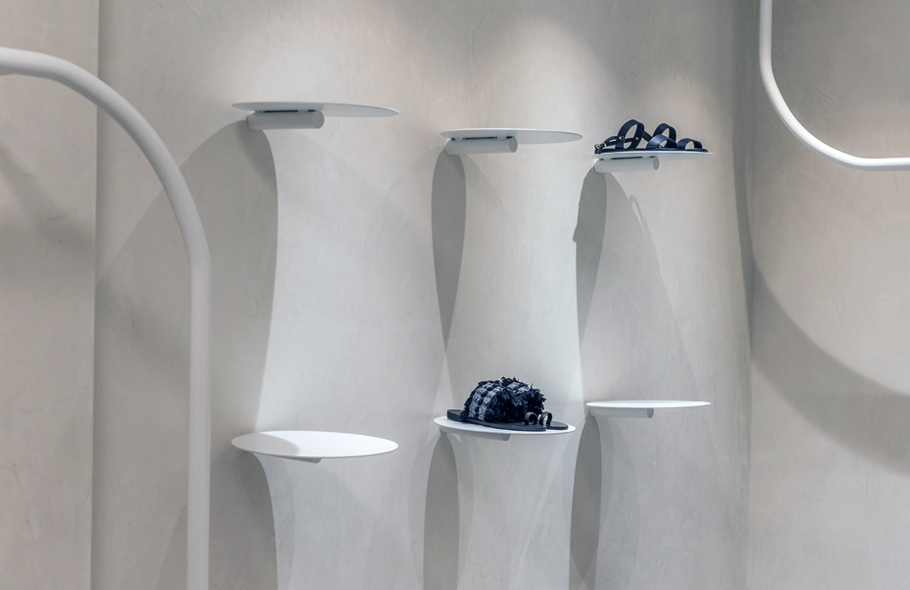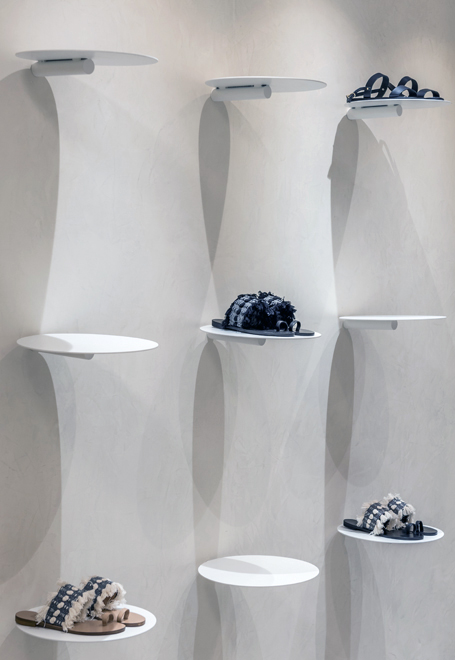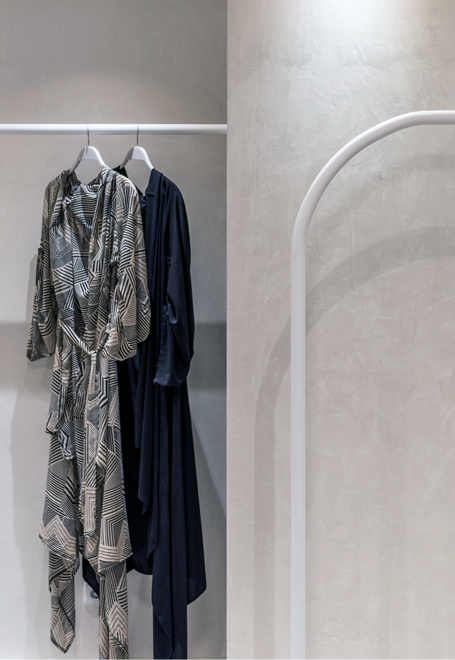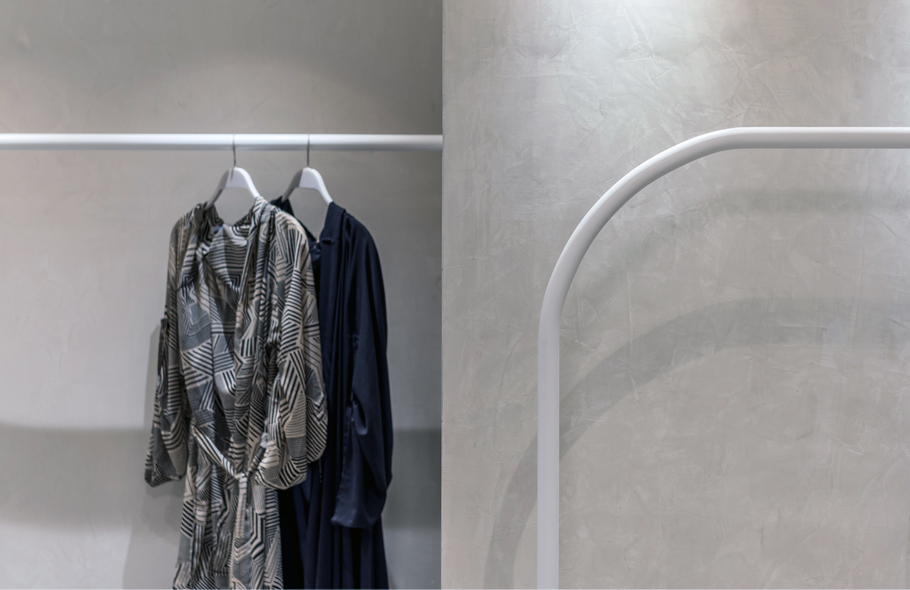 GDS II

/

Commercial / Athens, Greece / 2018

Located in the upscale St George Lykabettus Hotel in Athens, The Greek Designers Store Boutique is an example of clean minimal design.
The aim was to create simple geometries that have a distinct and recognizable identity, without taking the focus away from the displayed content. Every display structure is made of power coated steel, the idea was to use an otherwise hard and heavy material, and give it a delicate and airy feel.
The result was to make a small space feel larger, and to make the content seem like its levitating on thin air.