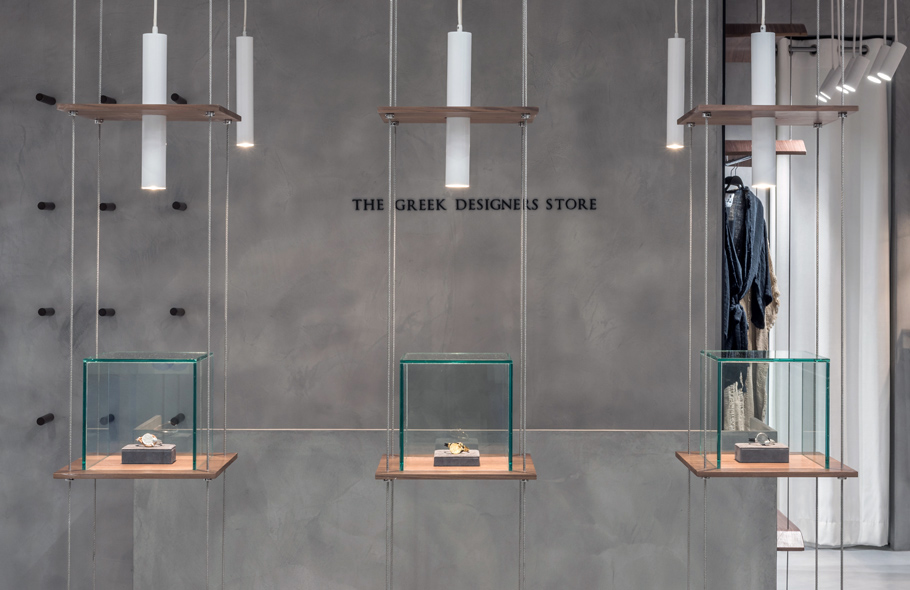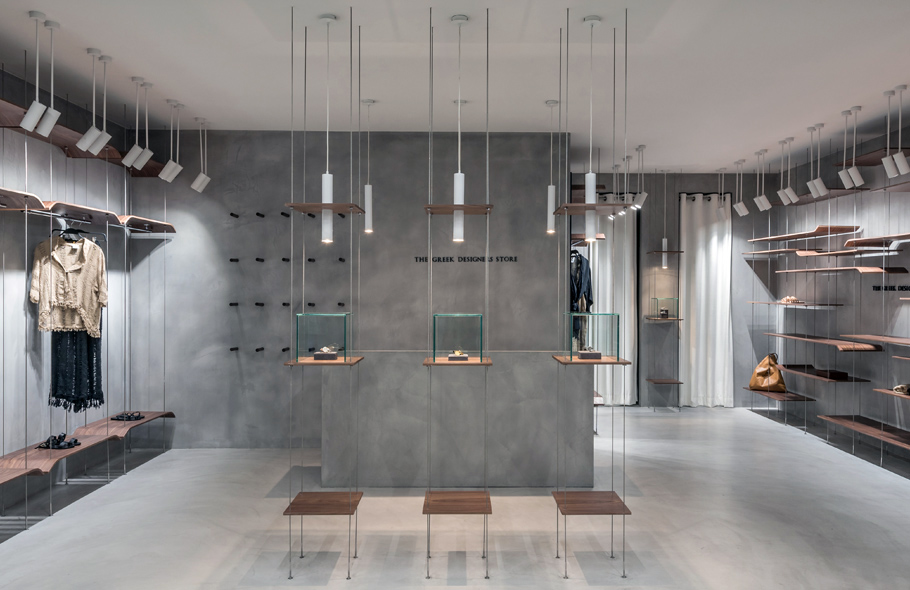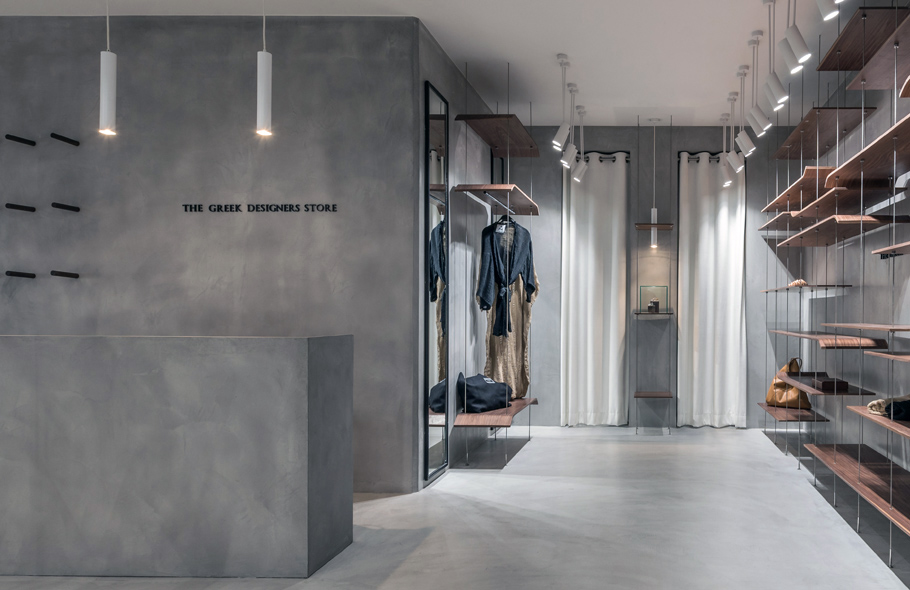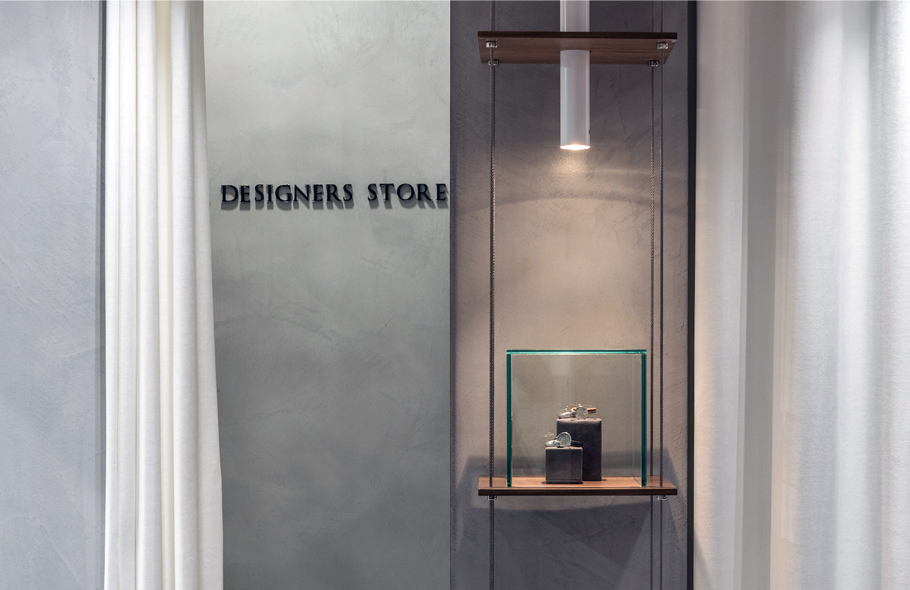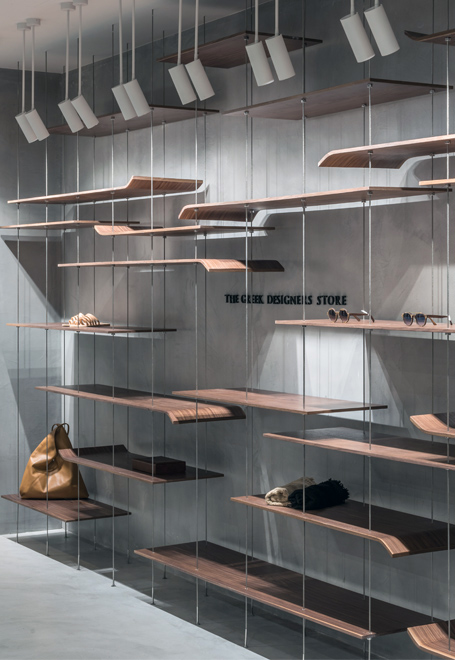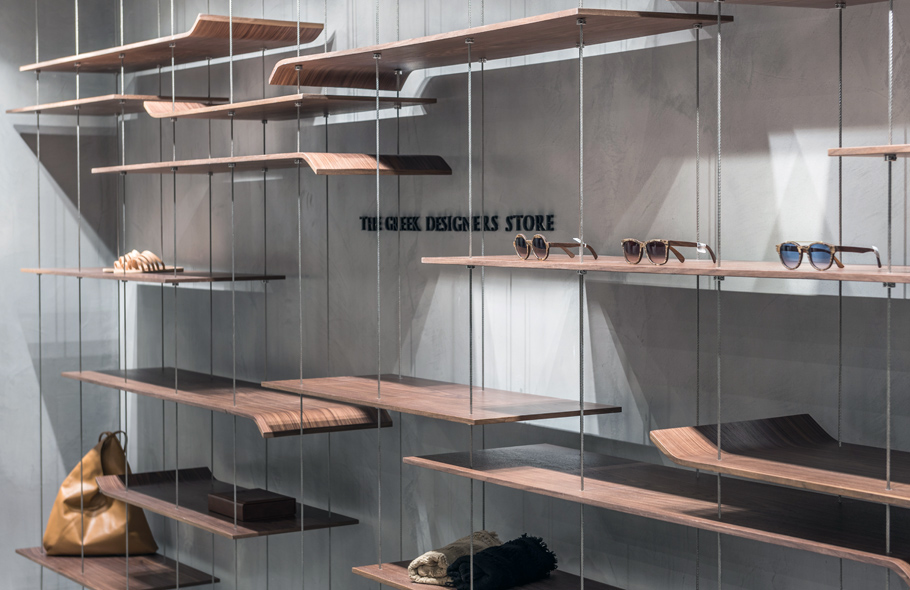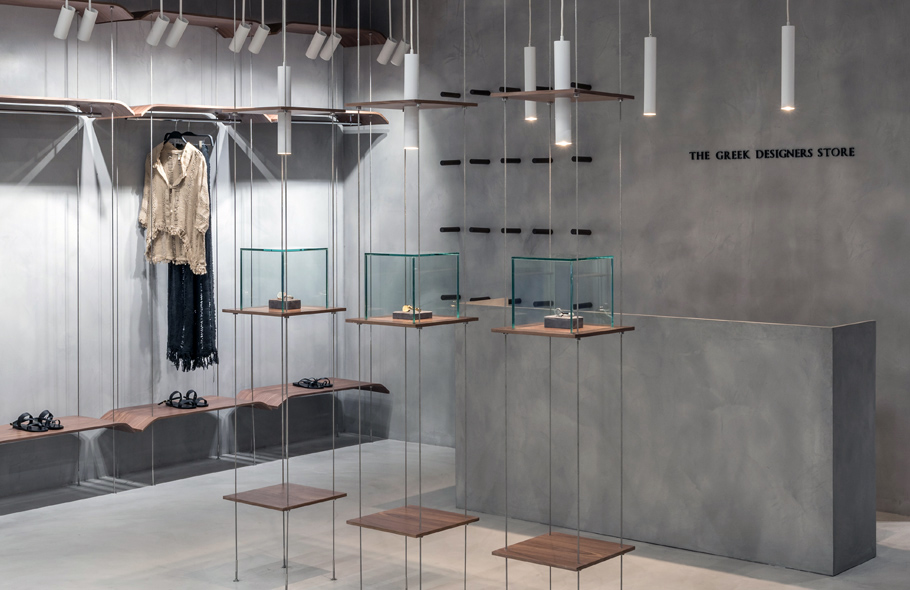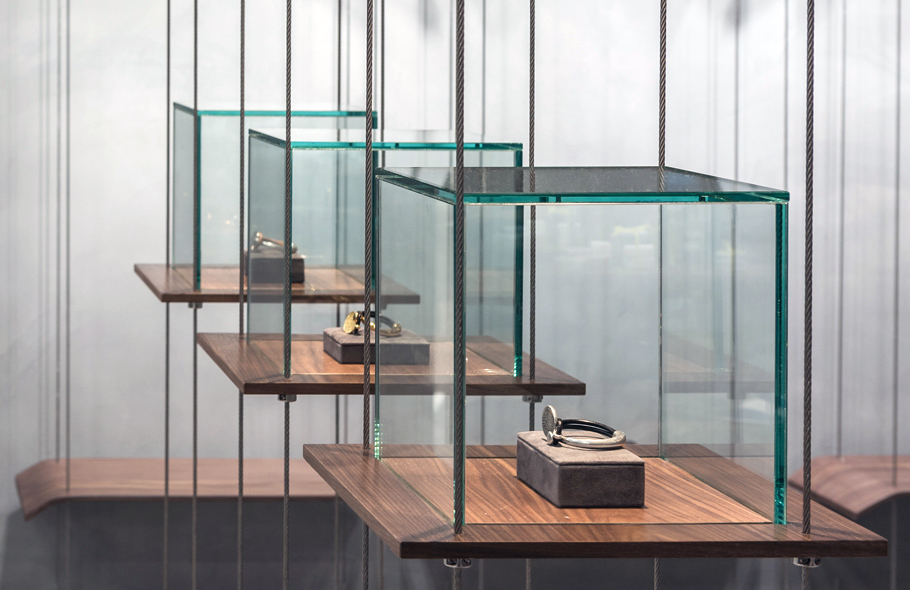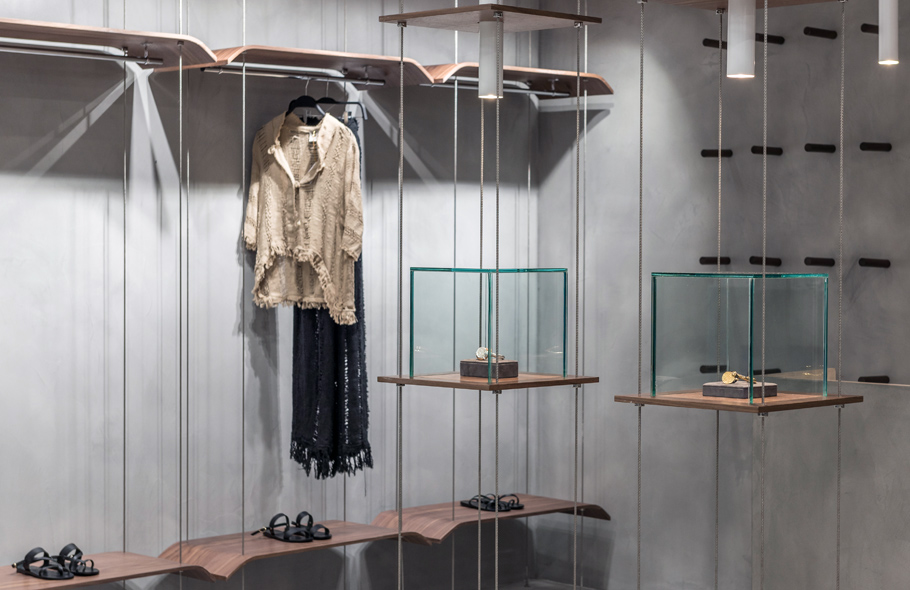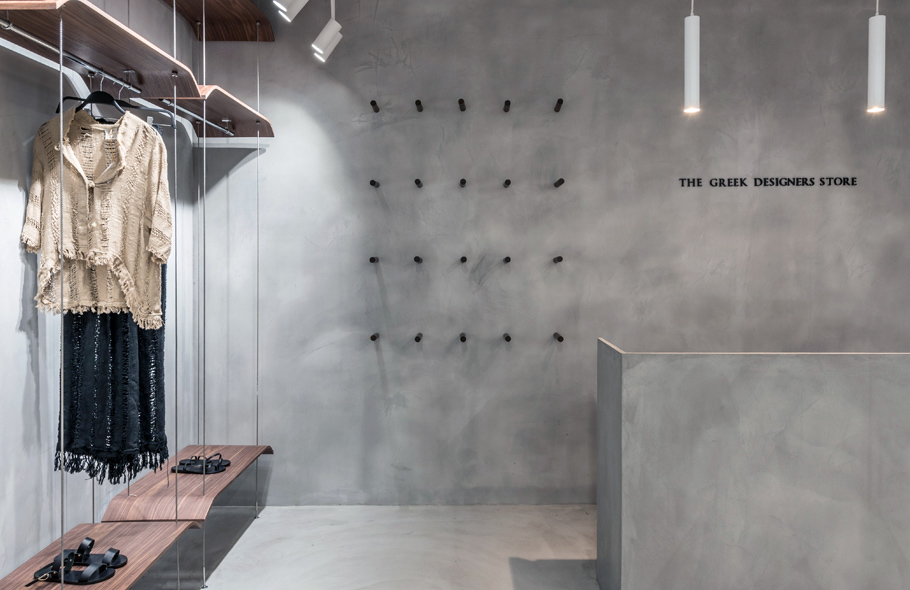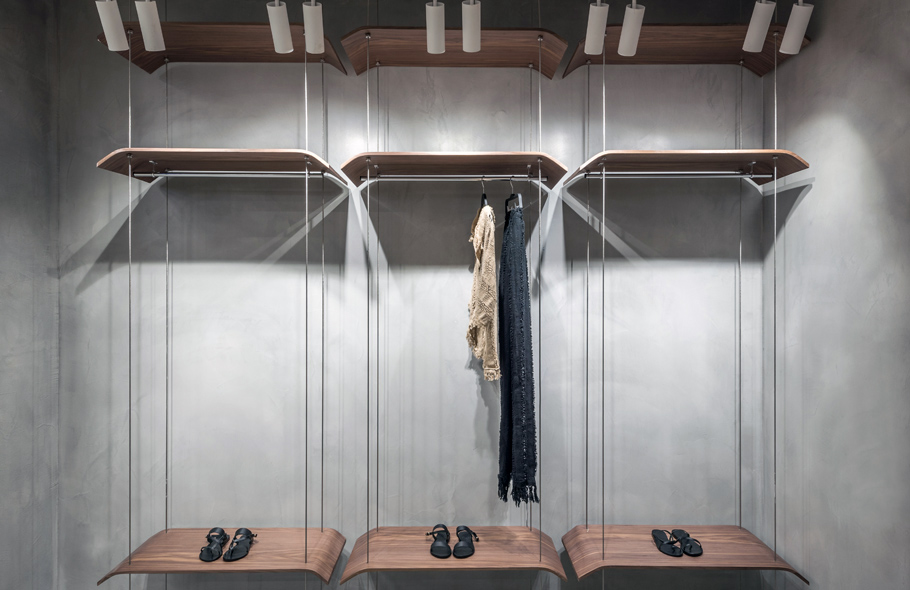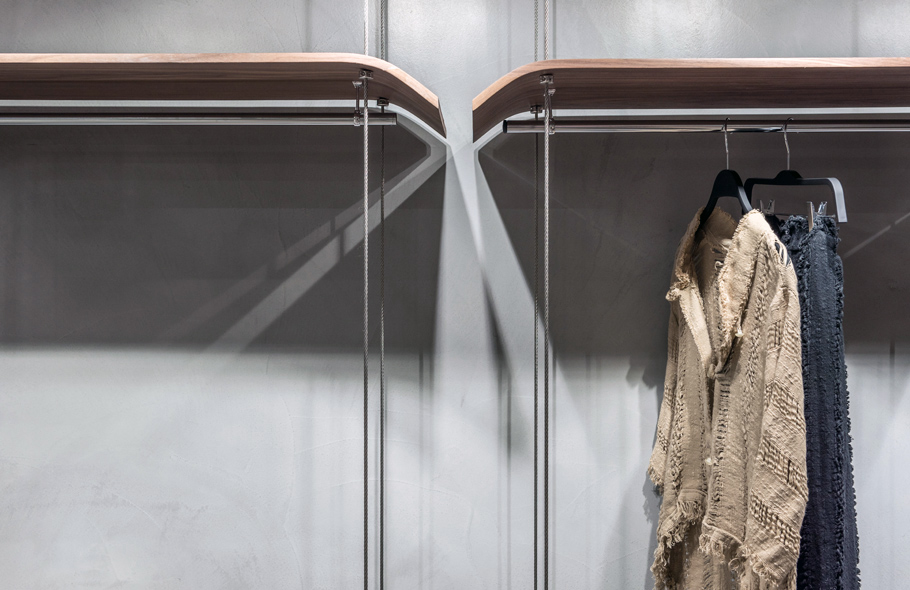 GDS I

/

Commercial / Athens, Greece / 2018

The Greek Designers Store, located at the Athens airport is a brand that specializes in bringing together the best of Greek designers, in the clothing, and accessory industry.
The aim was to create a design that revolved around raw materials, and reflected the flow and pace of airport life. The characteristic floating shelves serve as a reference to that fast and constantly mobile pace, giving a fluidity to an otherwise static and solid material.